We are always happy to work with journalists and media outlets interested in Movember and men's health issues. Here you will find everything you need to support Movember 2020.
In addition to general media inquiries we can also:
- Provide a Movember spokesperson for interview or comment
- Locate Mo Bro and Mo Sister participants in your local area for interview or photograph
Have a browse through the sections below for any info or images that you need.
The Facts: Everything you need to know about Movember.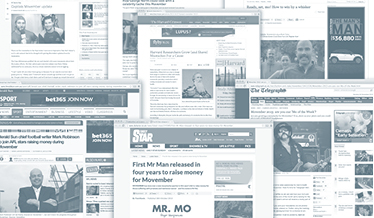 Stay up to date with Movember news and releases.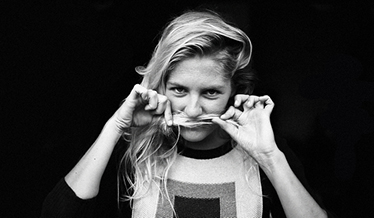 The Movember Collective: Official friends and supporters available for media opportunties.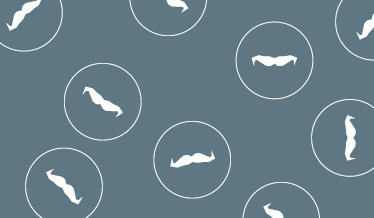 Download high-res creative assets.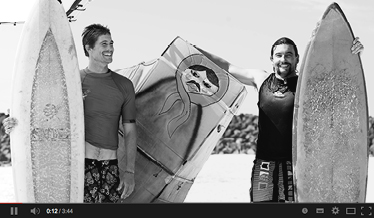 2013 TVCs and other videos that highlight the programmes we fund and Movember's growth.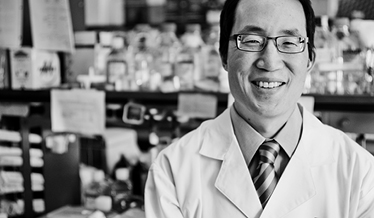 Info on the cause; our men's health partners and funded programmes.