Globally, every minute,
a man dies by suicide.
To speak with someone immediately, contact Pieta House on 1800 247 247 or Samaritans on 116 123.
If life is in danger, call 112 or 999 or go directly to emergency services.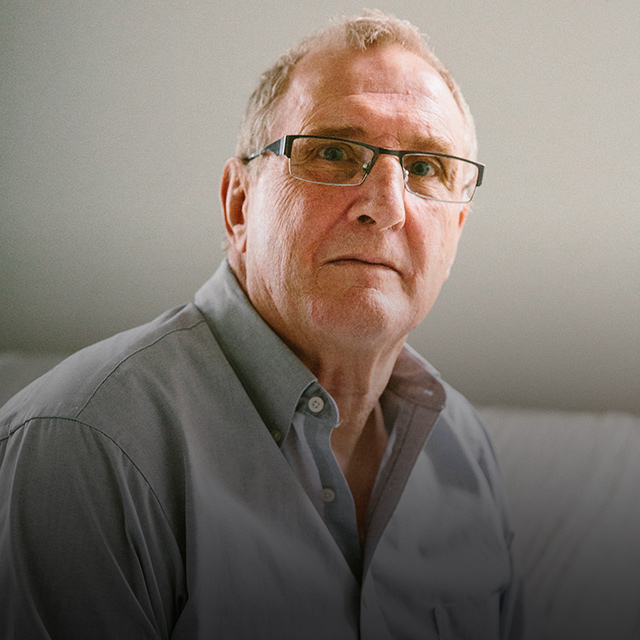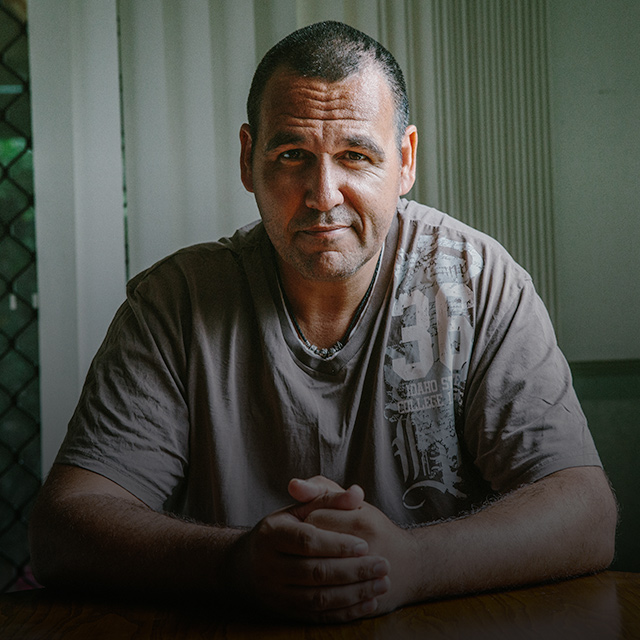 Globally, the rate of suicide is alarmingly high, particularly in men. Around the world, on average we lose a man to suicide every minute of every day. Six out of 10 suicides are men. Too many are toughing it out and struggling alone.
We have to take action to improve mental health and reduce the rate of male suicide.
"Telling my story made me realise the power that sharing experiences and just talking can have for people who are struggling."
This is what we're doing about it.
The causes of suicide are complex. There's no single reason why men take their own lives, but we do know that by improving overall mental health we can reduce the risk of suicide. We need to address untreated mental health conditions among men.
We're looking at mental health through a male lens, and taking action at a community level to find solutions that work for men.
How we're going to win the fight
1. Education
Helping men and boys to stay mentally healthy, build strong social connections and take action early when times are tough.
2. Conversations that matter
Working toward a world where men and boys are comfortable having conversations about the big things in life.
3. Services that work for men
We know the needs of men, and we're working to make sure that services are designed with those needs in mind.
4. Bright minds, brought together
We're funding the most innovative projects, and when we know something works, we share that knowledge globally.
5. Community first
Men need to be able to access support in their communities and where they're comfortable. There's no one-size-fits-all solution.
6. Advocating for all men
We're forcing governments to understand the issues that men are facing, and we're demanding action.