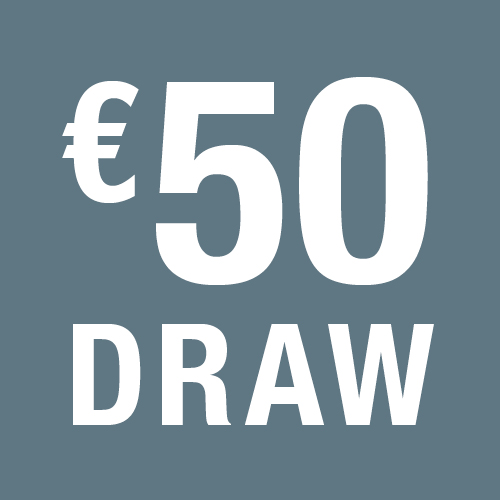 PlayStation is proud to be a Movember major partner for 2015. The leaders in the world of gaming have kindly offered one lucky Mo Bro or Mo Sista the chance to win an ultimate PlayStation gaming package.
Here's how it works – sign up at Movember.com in 2015 and simply raise €50. You will then automatically go into the draw to win this fantastic prize. For every additional €50 you will receive another entry to the draw.
Tell me more I hear you say? Just imagine being able to play your favourite PS4 games on the move. Now realise that with a PS Vita and PS4 combo you can do just that. Like PlayStation and Movember, the PS Vita and PS4 are perfect partners. If your TV is busy, play a wide range of compatible PS4 games on your PS Vita screen and keep the fun going.
One lucky winner will win this awesome gaming package along with a combination of current games to enjoy.
Please click here for the Terms and Conditions of this prize.