You've walked proudly into Moustache Season. Now it's time to prepare for the hairy wilderness that awaits you.


To get you started, we've crafted a list of tips, designed to get you Mo-ing and growing.
01
Register
as an individual or as part of a team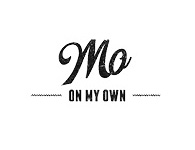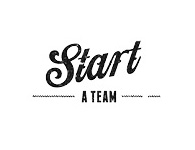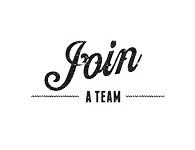 02
Personalise your Mo Space page – upload a photo and statement as to why you're on board with Movember
03
Shoot out an email to friends, family and colleagues, asking them to either join your team or make a donation – once registered head to your
Mo Space
for suggested email wording
04
Set yourself a fundraising goal and create a list of who you'll ask for a donation – you can even kicks thing off with a donation to yourself
05
Follow us on
Twitter
06
Like us on
Facebook

You'll find more tips online once you've registered but hopefully these pointers are helpful in getting you off the starting block.
Thanks to your noble efforts this year, you truly are helping us to change the face of men's health – thank you.
Roam proud during Moustache Season.
Team Movember